Cologix Data Center
New Jersey
Problem:
N+1 Redundancy Needed
Due to the importance of this data center, high-efficiency cooling, as well as integrated N+1 redundancy, were important features for this fan array.
Equipment Being Replaced:
Well-used air handling units with older model EC fan arrays and chilled water coils.
Solution:
Custom ECM Fan
Mainstream provided a custom-size solution with N+1 fan redundancy to keep this data center online.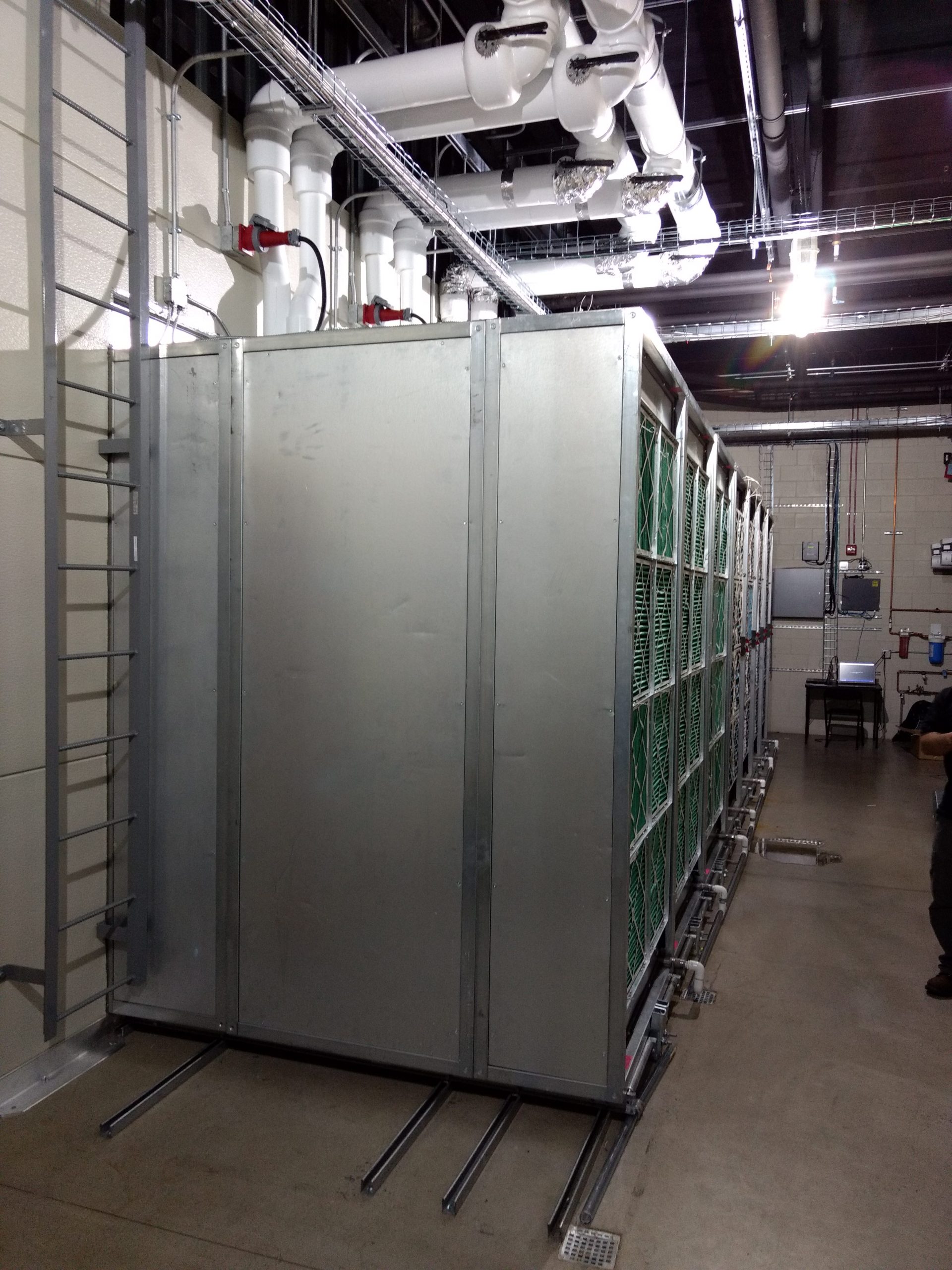 "We built our reputation manufacturing energy saving AHU components that save our clients money. The time to upgrade your commercial and industrial HVAC systems is now!"

Jim Markham

CEO, Mainstream Fluid & Air