Efficient HVAC Coil Solutions
The fastest lead times in the industry
Mainstream can offer as fast as 24 hour lead times on most coils
Any materials, any specifications
Copper, aluminum, stainless steel, coated, etc.
Get a quote from a model #
We can quote from the model numbers of most major manufactures
Get a Quote
Thanks, you guys have been great to work with and all of the coils we get from you guys are RIGHT! May not seem hard to you guys, but believe me we have been looking for a dependable coil vendor for a long time!

WW Gay Mechanical Contractor

Vice President
I just wanted to let you know that my guys changed out that steam coil last night. They said that the coil was a perfect fit and the swap out could not have gone any better because of that. Thanks for your help!

Lincoln Energy Mechanical Services

Service Manager
Sorry for the delayed response but I wanted to reach out to both of you to say thanks. The coil arrived on time as planned and fit all of the size requirement challenges we had, the installation went very well. Consider us a very happy customer and you will be in my sights for sure on the next job

Harvard University

Maintenance Supervisor
Thank you so much for your help, you made us look like heroes to our customer, and anytime you can do that it is a good feeling. The guys were so impressed how the coil was an exact match. Thanks again and we will always keep you in mind

Granite State Plumbing & Heating

Account Manager
We have had no problems at all with the fit of the custom-built replacement coils that we have purchased. They have all fit perfectly. Customer service has also been excellent.

IMES Supervisor

USMA West Point NY
It's been a long time since I've experienced service like the entire Mainstream team provided on this order.

General Manager

Trotter and Morton
If you utilize them, you won't be disappointed, great communication, good customer service, very good product.

HVAC Systems Supervisor

Lackland Air Force Base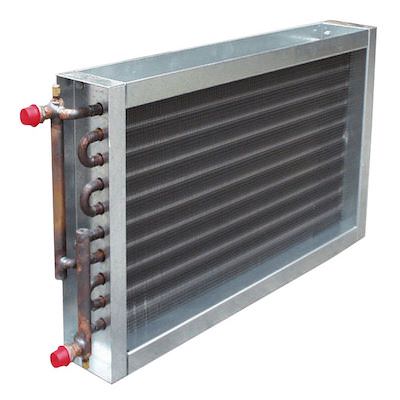 Hot Water Coils are available with a wide array of tubing and fin-type options. Expedited delivery is available.
Standard Steam and Non-Freeze Steam Coils with optimized tube sizes for ideal steam distribution.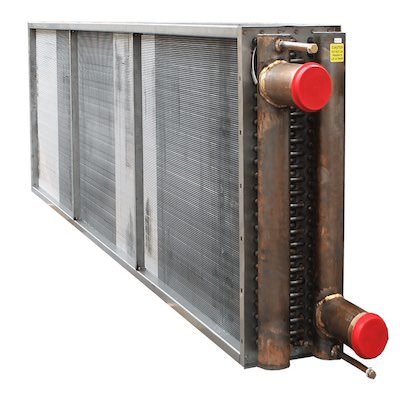 Chilled Water Coils are available with a wide array of tubing and fin-type options. Expedited delivery is available.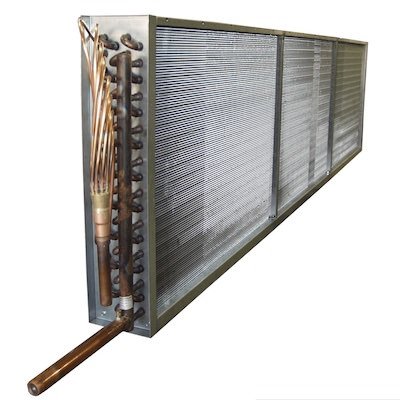 DX or Evaporator Cooling Coils are available with custom circuiting and construction for use with any refrigerant.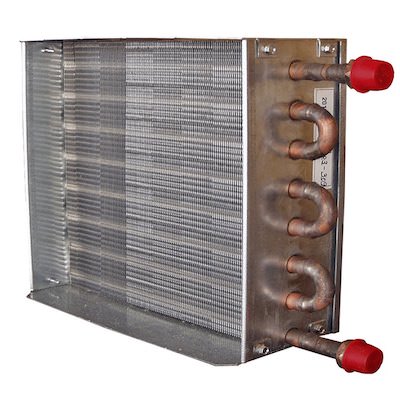 Duct Reheat Coils are available in standardized sizes, are in stock, and are ready to ship.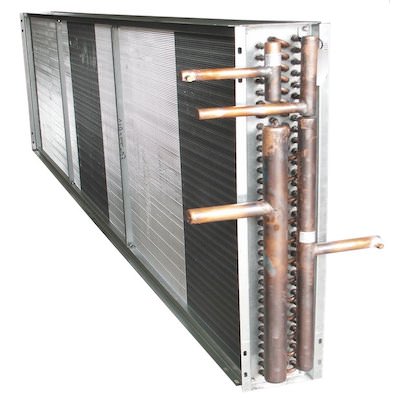 Condenser Coils for all applications are available with advanced corrosion-resistant coatings for improved durability.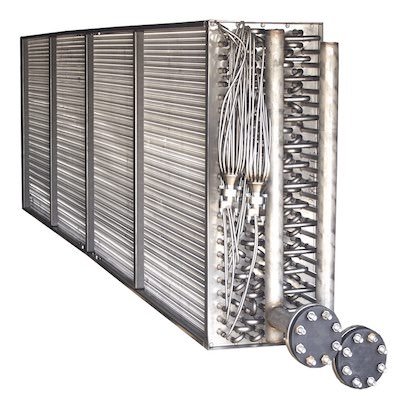 Industrial Coils are engineered to be tough, utilizing high-grade materials and a heavy-duty design for high-demand applications.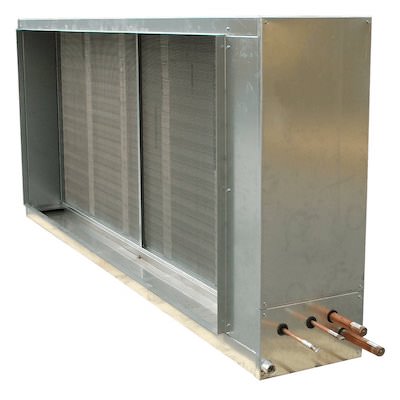 Insulated Coilbox Cabinets include a drain pan and greatly simplify installation.
Our own representatives can carry out field measuring services to ensure that replacement coils will exactly match existing ones. Our unmatched coil knowledge comes with being a leader in the HVAC industry for 30 years.
Contact Us Today