While it may seem like the HVAC industry is stock-standard, there is a lot of innovation happening. Factors like rising costs, faster response times, and sustainability inspire more efficient equipment.
If you're looking to upgrade your AC motors, Electronically Commutated (EC) motors are the way to go.
EC motors are often praised for their energy efficiency. They achieve commutation electronically rather than mechanically. They're powered by integration into your air conditioning power supply. All converting, regulating, and controlling power happens within a single motor.
EC technology achieves IE4-IE5 efficiency and optimal performance at partial loads.
Common applications for this technology include:
Exhaust and Supply Air Fans

Air Handling Units

Ventilation Systems
Control of Fan Walls

Condensers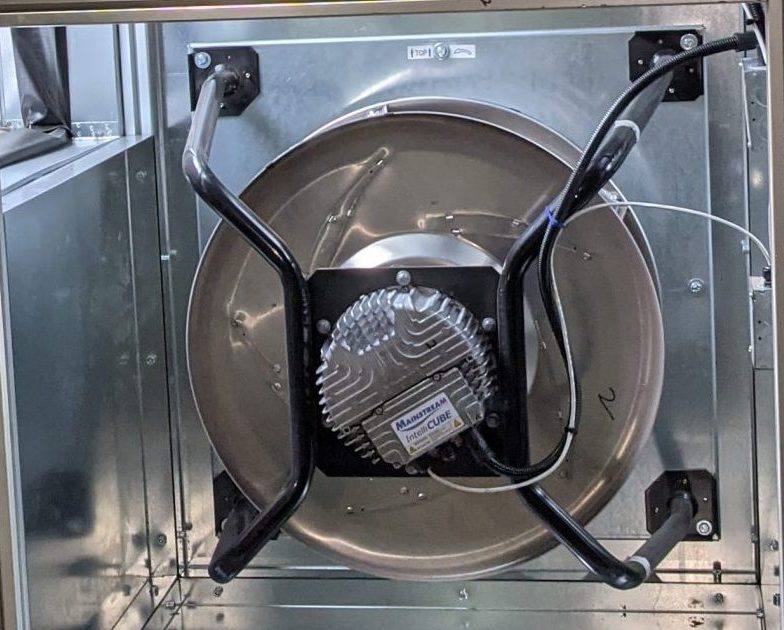 IE4-IE5 Efficiency

Compact, less bulky design

No maintenance required

No VFD required
Highly efficient at partial load conditions

Excellent power and torque density

Less risk of wear, longer lifespan

Require less space lengthwise