Kalahari Resorts & Conventions
Wisconsin Dells, Baraboo, WI
Kalahari Resorts & Conventions are full-service vacation destinations, including meeting & convention facilities that combine America's largest indoor Waterparks with the magic of Africa. It is Wisconsin's largest indoor waterpark.
The Problem:
Weak Fan
The location required a fan system that could hold up to chlorine in the air.
Equipment Being Replaced:
Belt-driven housed fan
The Solution:
Custom Fan Array
The Mainstream team used aluminum powder coated cubes, and coated the aluminum fan wheels for protection and longevity. They also included coated backdraft dampers.
The new array type featured PMEC motors running at 80,000 CFM @ 2.5″ TSP.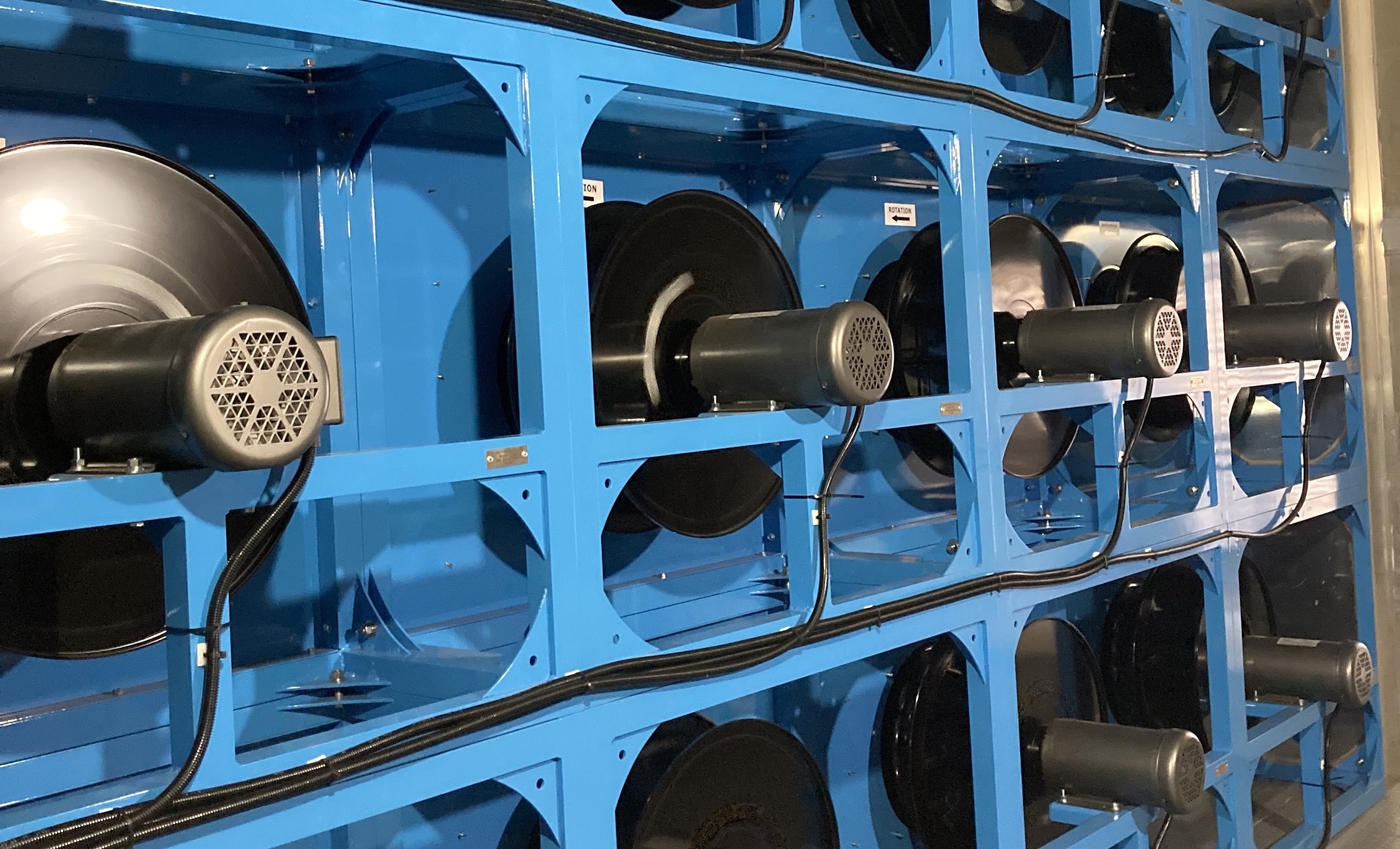 Mainstream provided this facility with:
"Everything is running well. I really appreciate the control cabinet it was well made and wired. With the adjustable control on it, I was able to balance the building pressure very easily."

Dale Harpold

Project Manager, Illingworth-Kilgust Mechanical