The best solution for large, high static pressure applications.
MAX CFM: 300,000 CFM
MAX STATIC PRESSURE: 14″
MAX MOTOR SIZE: 20 HP
Get a Quote Fast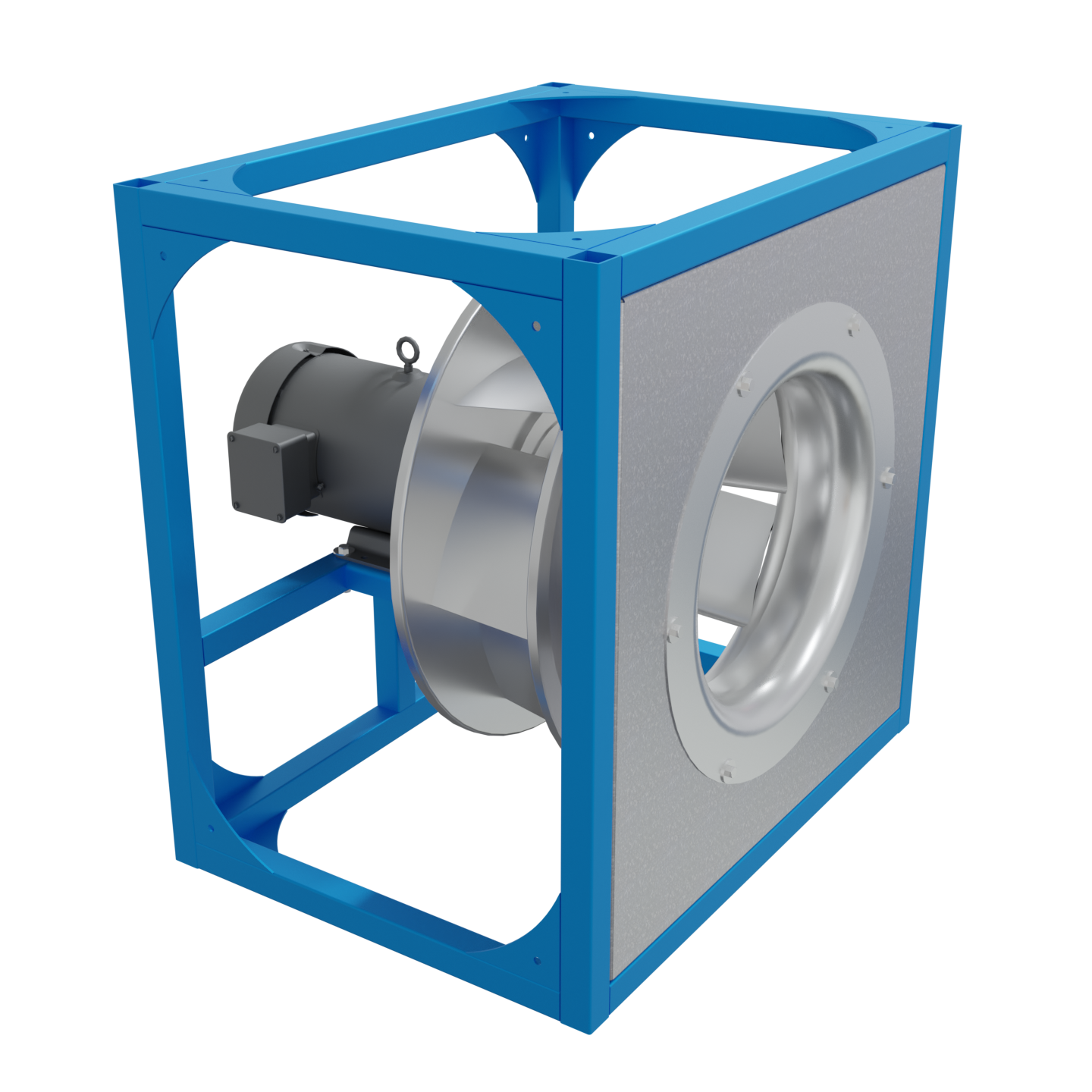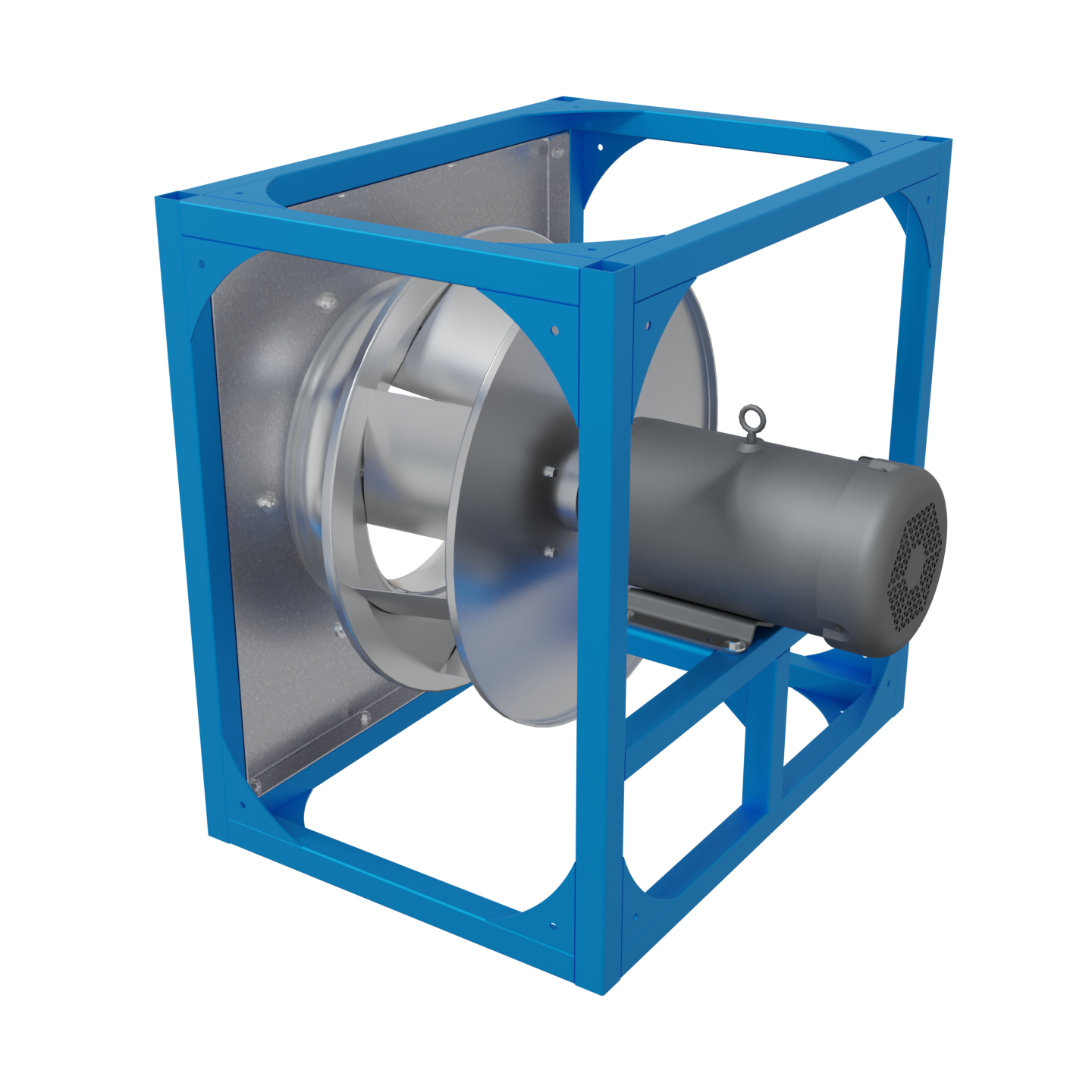 Mainstream's IntelliCUBE design is a great solution for larger fans, greater flows, and higher pressures. The array features a welded, structural steel frame, designed for stacking 6 or more fans high. The cubes are easily installable and are powder-coated for protection.
The array ships factory-tested with a power distribution panel for single-point power and control.
Types of IntelliCUBE Fan Arrays:
Great for:
Large, high static pressure applications

Where larger fans are the most efficient selection

Great for:
Smaller applications (1 – 3 fans)

Where access is extremely limited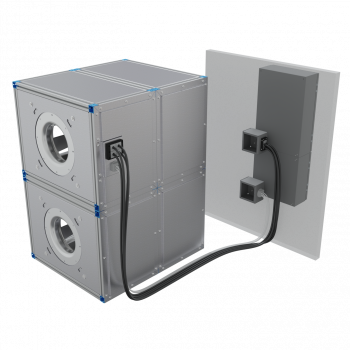 Great for:
Applications where open plenum fans will not work

Applications where keeping the fan section under negative pressure is important
Acoustically Insulated Cubes
Fast and Simple Install

Built-In Redundancy

Zero Maintenance

Highly Efficient
Highly Customizable

Noise and Vibration Reduction

Quick Payback

Expedited Delivery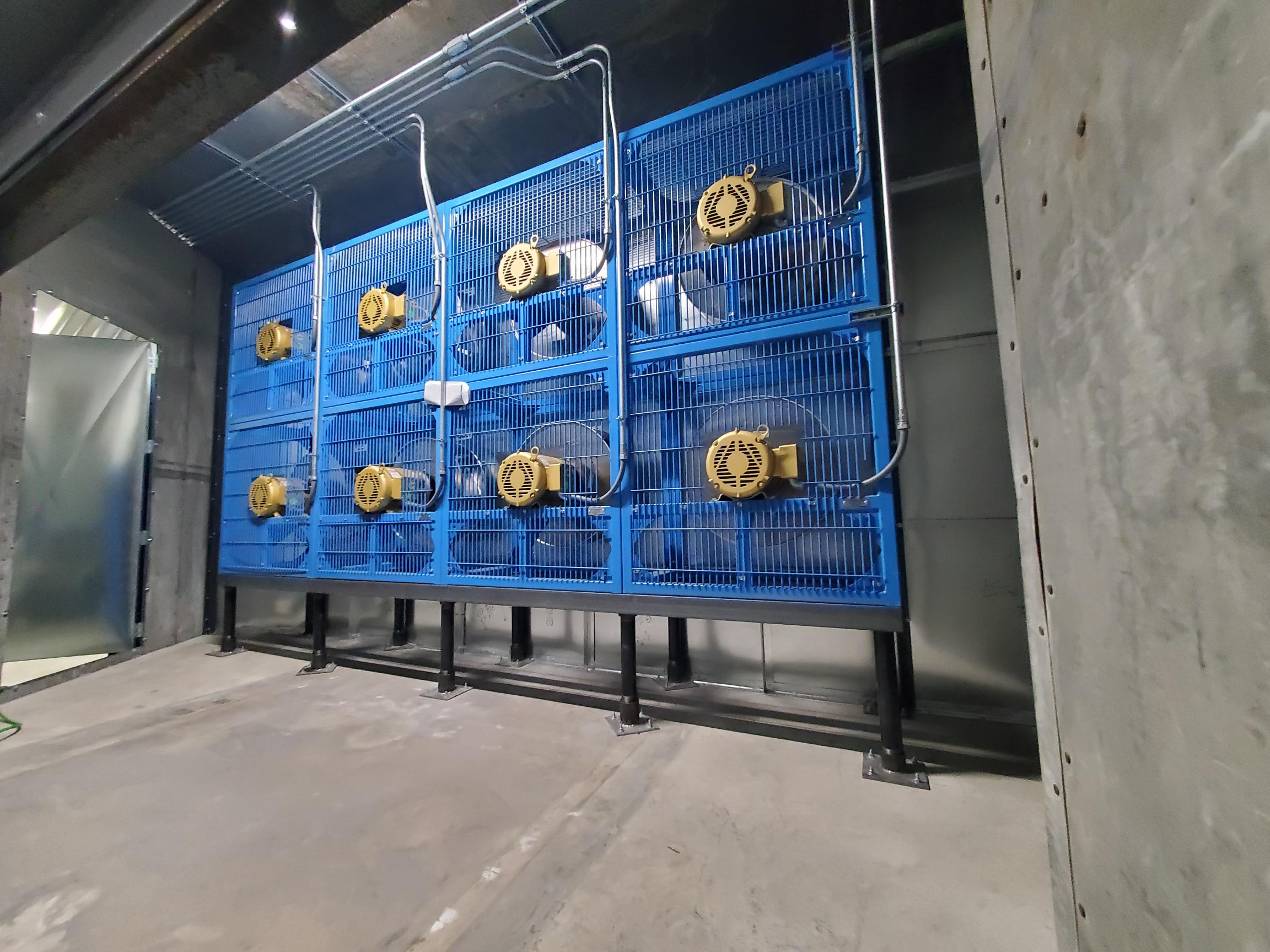 See IntelliCUBE in Action
A fan at New Jersey mall failed, leading to an unacceptable low of airflow. Mainstream designed and supplied a thirty-fan array, providing significant energy savings.
Thanks to Mainstream, this mall now has a reduced risk of fan failure in the future.